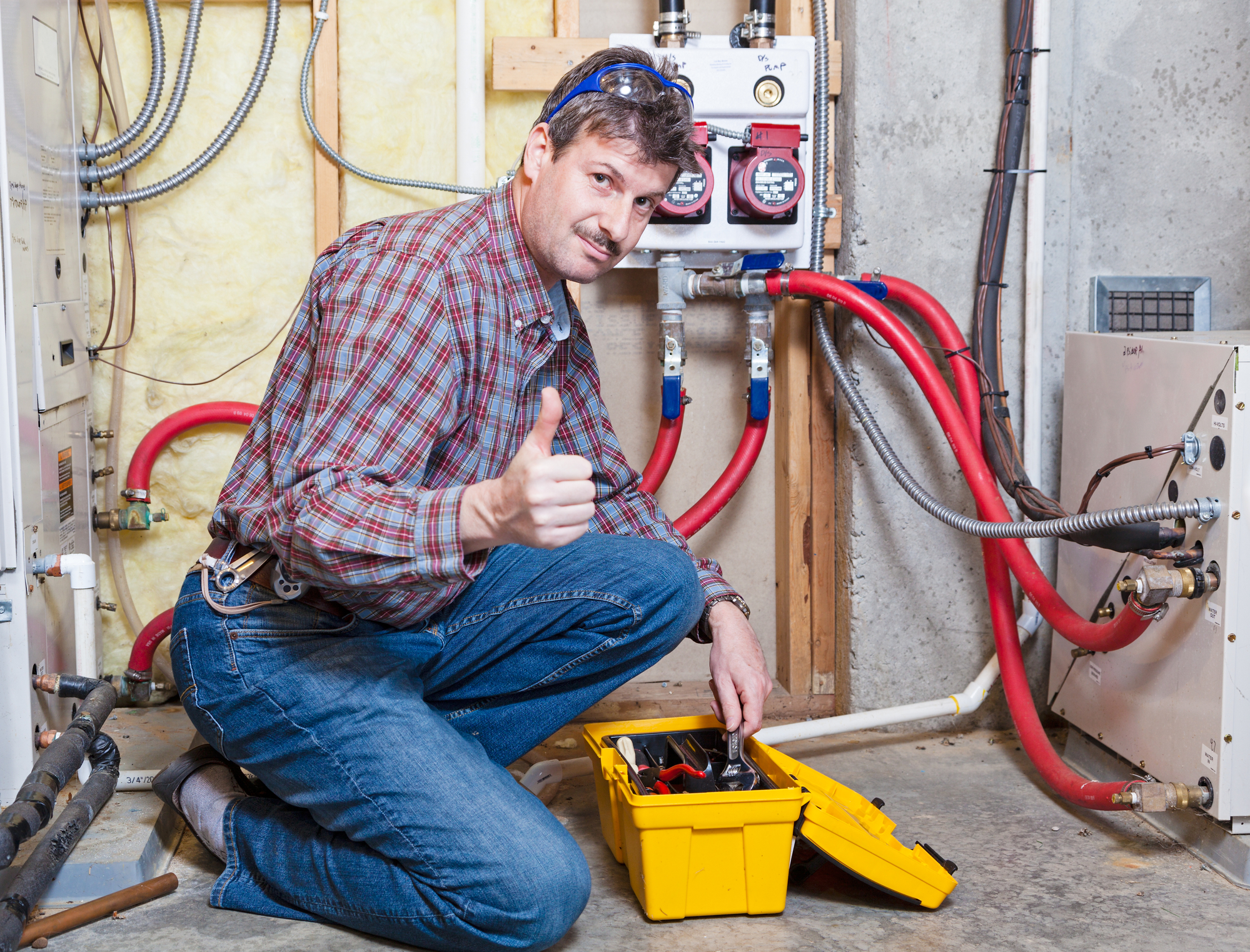 Furnace Services
A furnace is an essential part of any home. When it's not working, the whole family suffers from cold and discomfort. It's even worse if your heater breaks on a frigid Beeville day in December! But don't get discouraged. When you need furnace repair, Cool Breeze Services is here for you. If you're considering installing a new heating system, Cool Breeze Services is just a call away. We offer a wide variety of units to keep you warm for years to come. Contact Cool Breeze Services today at 361-319-0984 to learn how we can meet all your furnace needs!
Maintaining and Repairing Your Existing Furnace
Our team here at Cool Breeze Services specialize in furnace maintenance. They can inspect your system to ensure the safety and efficiency of your heating unit, as well as fix any other damages that may arise over time. Save money on utility bills by ensuring you have an efficient furnace! Common issues we see that can end up costing you more on your energy bill include:
Wear and tear
Dirty filters
Malfunctions with ignitions/pilot controls
Failing thermostats
When the Beeville winter arrives, it's important to make sure your furnace is working as it should. When there are any issues with your heating system, you can count on our team at Cool Breeze Services for help!
Installing Your New Furnace
If you need a new furnace, we can help! Our team offers an affordable line of furnaces from the most trusted names in manufacturing.
If your old furnace is on its last leg or damaged beyond repair, our experts at Cool Breeze Services are here to help you find a replacement that will give lasting, reliable, and efficient service. Just call us today so we can design the perfect system for your home's needs!
Picking The Right Furnace for You
Choosing a furnace can be stressful. With so many to choose from, which one do you pick? Your team at Cool Breeze Services is here to help! The best furnaces are efficient and keep your home warm. They provide steady, dependable performance year after year. They're quiet, long-lasting, need little maintenance, and have a low operating cost. When considering a new furnace, the features that should be considered include:
Heat exchangers resistant to corrosion
Direct drive blower units which resist vibration
Induced draft blowers that control air flow
Pressure switches to reduce wear on utility motors by shutting off when not needed
An insulated blower compartment to make sure cold air doesn't escape
Our team can walk you through everything. Give us a call today to speak with a specialist.
Save Money with Energy Savings
Energy efficient accessories and systems can save homeowners a lot of money when winter arrives.
Talk with our team members at Cool Breeze Services because energy-efficient products are more important than ever. We offer many options from different brands that will not only keep your home warm but will also lower your monthly energy bills up to 30%.
Cool Breeze Services, Your Local Furnace Specialists
A furnace is an important part of your home's heating and cooling system. Without a properly working unit, you are at risk for living in a house that does not have the right temperature all seasons long. It can be tempting to take on furnace repair or installation alone, but these DIY projects can end up costing more than most professional services and put your home at risk. Instead of worrying about this project yourself, let Cool Breeze Services worry about it!
If you have any questions about your furnace, call Cool Breeze Services. Once we've done an initial consultation with you, our experts will be able to give you a more accurate estimate on what it would cost to repair your existing system or install a new unit. We also offer financing so that paying for your new system is not a burden. Call us today to speak to your local HVAC specialists!