It's not just about providing quality and comfort, but reassuring you the moment you need us, we will make the difference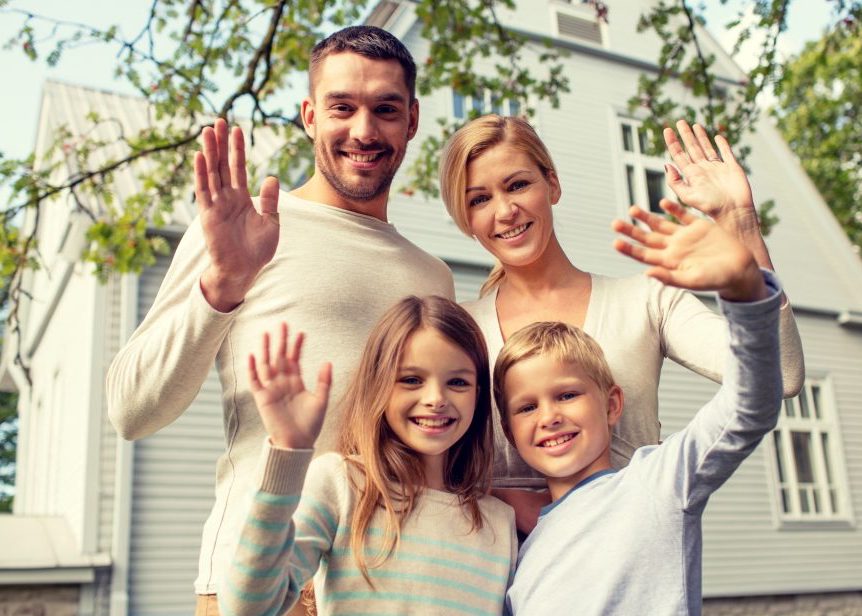 With over ten years of experience, Cool Breeze Services is one of Beeville's best options for home heating and cooling services. In addition to repairing your broken system, we can install a new one! When you come in for an assessment, whether it be repairs or installations, you'll get personalized options that not only suit your budget but also match what YOU want out of YOUR HVAC unit!
Cool Breeze Services has been serving the people who've depended on us for over a decade. There's nothing more satisfying than giving back when someone relies on us so much. With this in mind, if you have concerns about air conditioning maintenance or installation needs, just talk to any member of our dedicated team.
Working With Us
If you need HVAC service in the Beeville, Texas area, help is just a phone call away. Our team will be happy to give you all your options and answer any questions that come up along the way. One of our top priorities is making sure that everything goes smoothly for everyone involved! We offer many services, including:
We use affordable, efficient, and reliable systems to ensure that your new system is the highest quality. Let's chat today about what type of system may be best for you.
Contact Us Today!
Cool Breeze Services is your friendly local contractor who has serviced a variety of equipment and systems over the years.