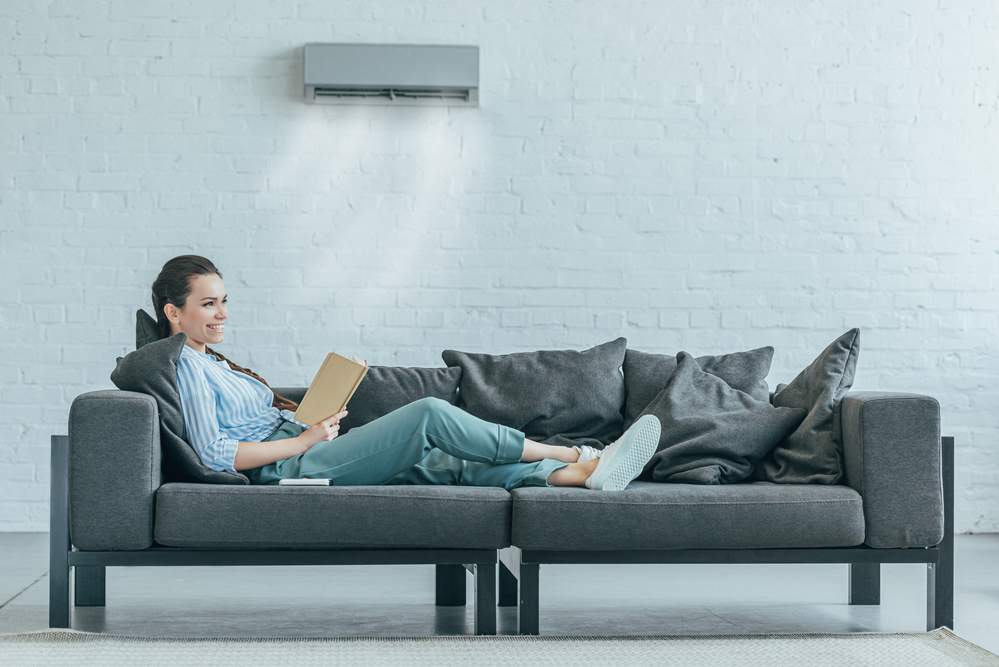 Air Conditioning Services
We'll take care of your AC needs from start to finish. Whether it's consulting, repair, or installation, you can count on us for all things HVAC!
You may not know it but there are a few telltale signs that indicate the need for maintenance or repairs with an HVAC system, especially in Beeville and the surrounding area. Our experts here at Cool Breeze Services will be able to identify problems before they become a pain for you. Our team is always happy when we get another opportunity to help someone in our community, so please don't hesitate to reach out to us today if you're considering service!
Maintaining and Repairing Your Existing Air Conditioner
AC damage can crop up when you least expect it. It's important to protect yourself against problems by maintaining your unit. Schedule annual inspections with our team to make sure that you stay ahead of potential issues. Common problems we see include:
Low refrigerant levels
Frozen evaporator coils
Dirty condenser coils
Fan damage
Leaking ducts
Faulty thermostats
Clogged drains
Don't feel like you're alone. If unexpected AC damage causes your system to abruptly stop working, give us a call and we will make sure that your system is up and running as soon as possible.
Installing Your New Air Conditioner
Our selection of high-efficiency air conditioners are not only affordable to install and easy to maintain, but they can also reduce your energy bill. If you have an older unit in your home, it may be more cost effective for you to replace the system instead of repairing it. Our goals are to always provide our customers with quality products at competitive prices and the peace of mind that their new system will keep them and their families cool and comfortable.
Frequently Asked Questions
How do I know which air conditioner is perfect for me?
We know how hard it can be to choose the perfect air conditioner for your home. That's why we always start by asking what you want and need. Next, we will help you find a system that will meet all your needs! We offer many affordable options so you can rest assured that we will be able to find the best unit for you.
We understand that deciding on an AC unit can be difficult when faced with hundreds of different brands and models—that's where we come in. Choosing an efficient cooling system is important because it needs to help reduce energy usage while also providing consistent comfort in every room of the house.
I've heard that repairing or replacing an air conditioning system can be expensive. Will you be able to work within my budget?
One of the biggest concerns for many homeowners is cost. Luckily, Cool Breeze Services will work with your budget to install a new air conditioner in your home. We also offer financing options, as well! Live worry free this summer and reach out today to speak with one of our representatives about how we can help you find an air conditioner that meets all of your needs.
How can I beat the heat and keep my system running efficiently?
We are always happy to speak to you about your system and how we can help to keep it working perfectly. We often have a few suggestions to keep your system working well:
Clean blower components to ensure maximum air circulation
Clean indoor and outdoor coils to help your system run as efficiently as possible
Monitor refrigerant levels as your system needs a specific amount to run efficiently
Give us a call today to learn more about how you can keep your system running like it should.